Hydrangea
Since 2019 we have been able to expand our range with hydrangeas. We are pleased to be able to offer you a strong assortment with the NHS genetic exclusiv from Brandkamp and different varieties, which are doing very well in the market.
Unrooted and rooted cuttings you can get from us excellent and vigorous quality.
Contact us! We are looking forward to supplying you!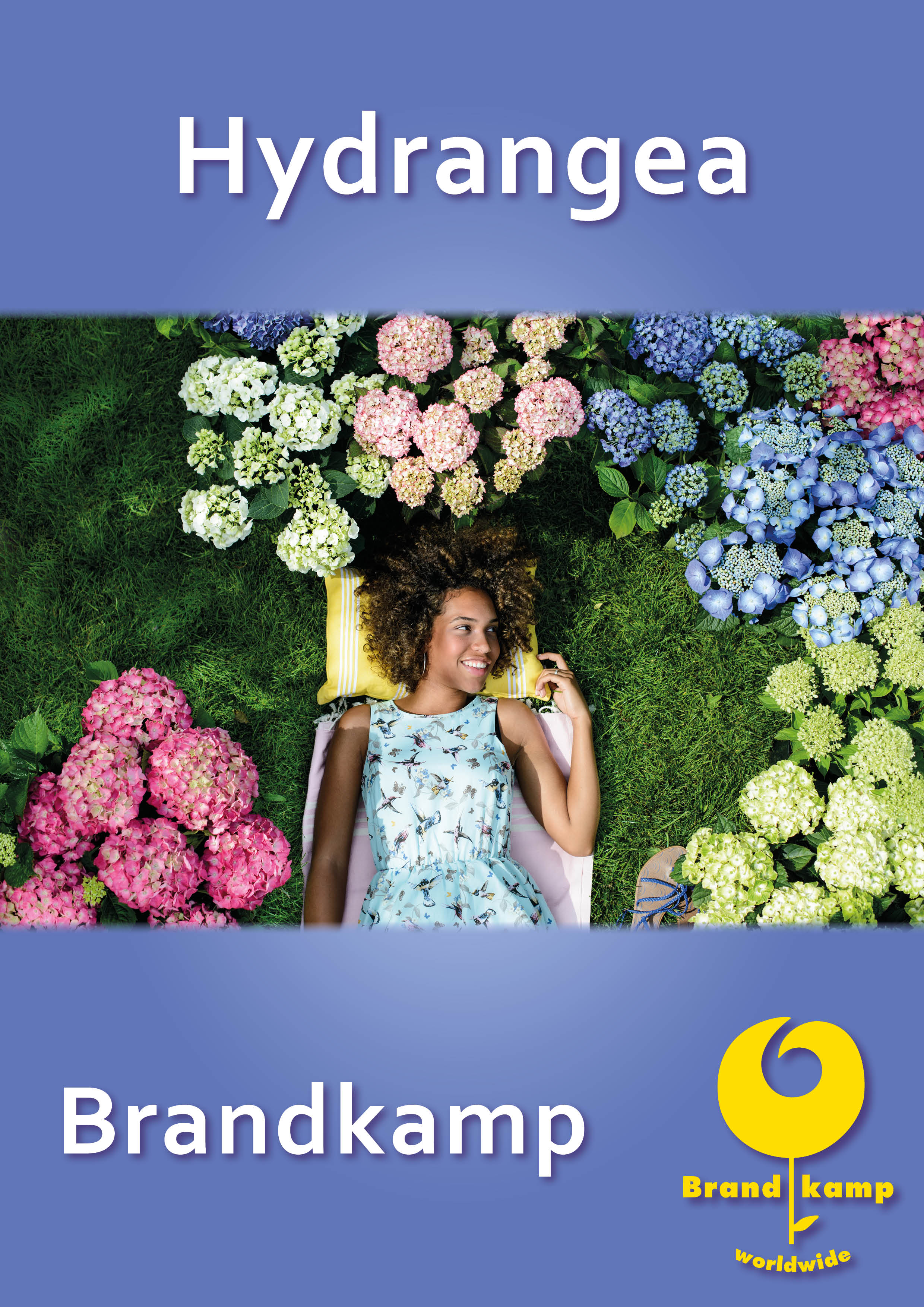 Hydrangea Flyer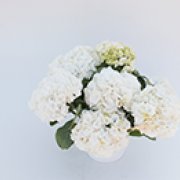 Schneeball / Snowball
Hydrangea
Flower: white
Flowerform: ball
Growth: stronggrowing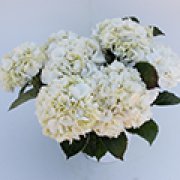 Wudu
Hydrangea
Flower: white
Flowerform: ball
Growth: compact growing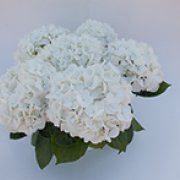 NHS White Butterfly
Hydrangea
Flower: white
Flowerform: ball
Growth: medium growing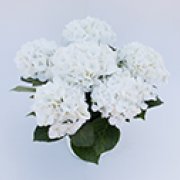 NHS White Crisp
Hydrangea
Flower: white
Flowerform: ball
Growth: medium growing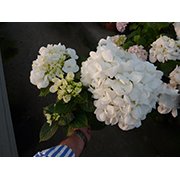 NHS Superball White
Hydrangea
Flower: white, very big flowers
Flowerform: ball
Growth: medium growing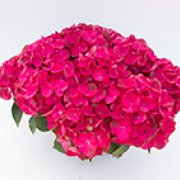 NHS Red Power
Hydrangea
Flower: red
Flowerform: ball
Growth: medium growing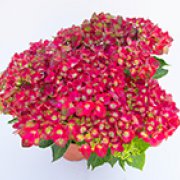 NHS Bright Red Power
Hydrangea
Flower: bright red
Flowerform: ball
Growth: medium growing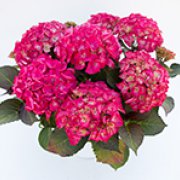 Red Angel
Hydrangea
Flower: red, dark brown leaves
Flowerform: ball
Growth: medium growing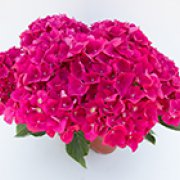 Doris
Hydrangea
Flower: red
Flowerform: ball
Growth: medium growing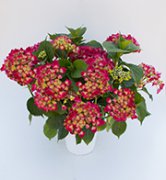 Leuchtfeuer
Hydrangea
Flower: red
Flowerform: ball
Growth: medium growing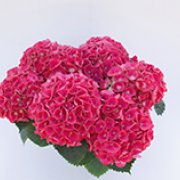 Schöne Bautznerin
Hydrangea
Flower: red
Flowerform: ball
Growth: medium growing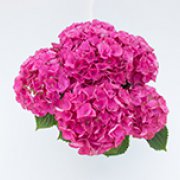 NHS Blue Power Pink
Hydrangea
Flower: pink
Flowerform: ball
Growth: medium growing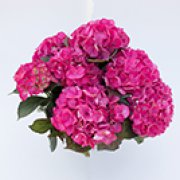 NHS Silky Pink
Hydrangea
Flower: pink, dark leaves
Flowerform: ball
Growth: medium growing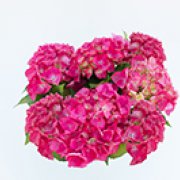 NHS Pretty Pink
Hydrangea
Flower: pink, dark leaves
Flowerform: ball
Growth: medium growing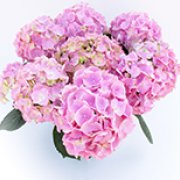 NHS Light Pink Power
Hydrangea
Flower: light pink
Flowerform: ball
Growth: medium growing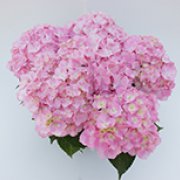 NHS Soft Blue Power Pink
Hydrangea
Flower: pink, green leaves
Flowerform: ball
Growth: medium growing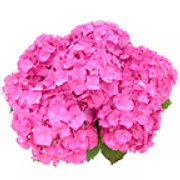 NHS Little Blue Pink
Hydrangea
Flower: pink, green leaves
Flowerform: ball
Growth: medium growing
Rosita
Hydrangea
Flower: pink
Flowerform: ball
Growth: medium growing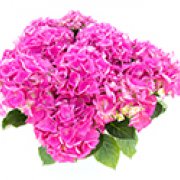 Early Blue Pink
Hydrangea
Flower: light pink
Flowerform: ball
Growth: medium growing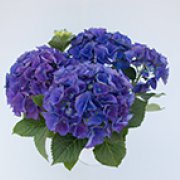 NHS Blue Power
Hydrangea
Flower: dark blue
Flowerform: ball
Growth: medium growing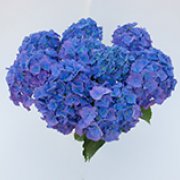 NHS Little Blue
Hydrangea
Flower: dark blue
Flowerform: ball
Growth: compact growing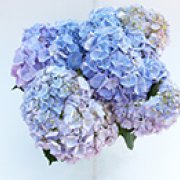 NHS Soft Blue Power
Hydrangea
Flower: light blue
Flowerform: ball
Growth: medium growing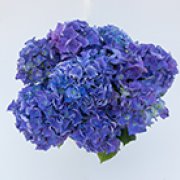 Early Blue
Hydrangea
Flower: blue
Flowerform: ball
Growth: medium growing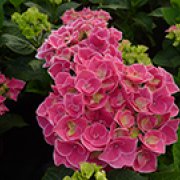 NHS Candy Pink
Hydrangea
Flower: pink/white
Flowerform: ball
Growth: medium growing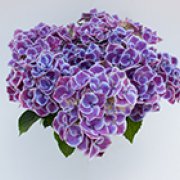 NHS Candy Blue
Hydrangea
Flower: pink/violet
Flowerform: ball
Growth: medium growing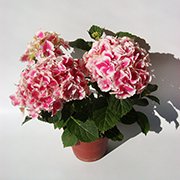 Circus Pink
Hydrangea
Flower: pink/white
Flowerform: ball
Growth: medium growing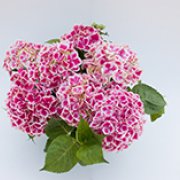 NHS Sweety Pink
Hydrangea
Flower: pink
Flowerform: ball
Growth: medium growing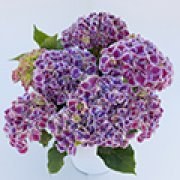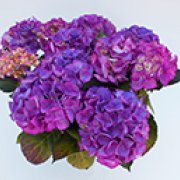 NHS Silky Pink Blue
Hydrangea
Flower: light violet
Flowerform: ball
Growth: medium growing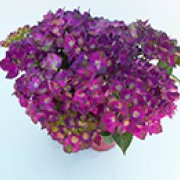 NHS Bright Red Power Blue
Hydrangea
Flower: violet
Flowerform: ball
Growth: medium growing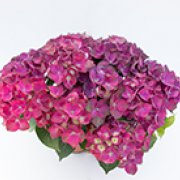 NHS Red Power Blue
Hydrangea
Flower: violet
Flowerform: ball
Growth: medium growing
Red Angel Blue
Hydrangea
Flower: violet
Flowerform: ball
Growth: medium growing
Doris Blue
Hydrangea
Flower: violet
Flowerform: ball
Growth: medium growing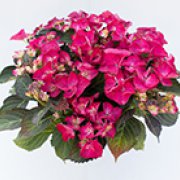 Dark Angel
Hydrangea
Flower: red, dark brown leaves
Flowerform: lacecup
Growth: medium growing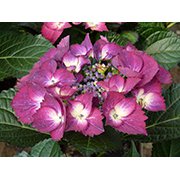 Dark Angel Blue
Hydrangea
Flower: violet, dark brown leaves
Flowerform: lacecup
Growth: medium growing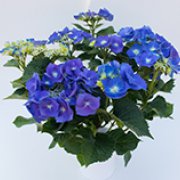 Blaumeise / Blue Sky
Hydrangea
Flower: blue, green leaves
Flowerform: lacecup
Growth: medium growing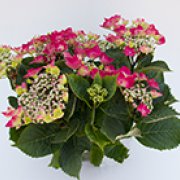 Kardinal
Hydrangea
Flower: red, green leaves
Flowerform: lacecup
Growth: medium growing
---
Products