Member of Fleuroselect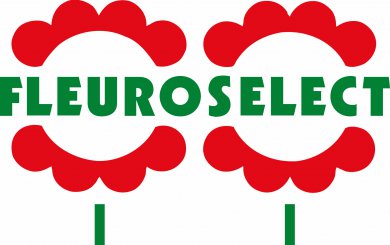 We are proud to announce that we became a member of Fleuroselect.
Fleuroselect is the international organisation for the ornamental plants industry. For more than 45 years, industry professionals have joined together to test and evaluate new pot and bedding plants, promote award winners, protect member varieties, network with each other and contribute to the development and advancement of the industry as a whole.
---
Products